The Best Auto Repair Shop for Keeping Your Vehicle in Top Form
Preventive Maintenance for your Car and Truck. Our Expert Mechanics are here to provide a full array of auto repair and car maintenance services for our Raleigh area customers.
We can fix your car fast. When you need car repair in Raleigh, NC, Pro Auto Repair of Raleigh can provide professional service you and your car can rely on. Come to us to get your vehicle quickly fixed and back on the road.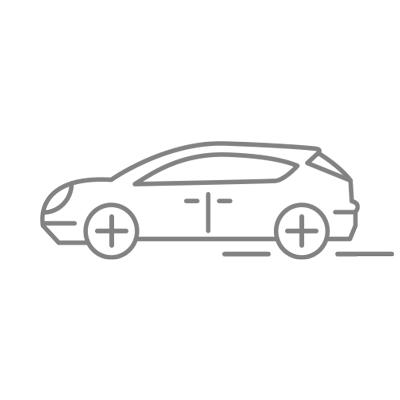 Experience with import and domestic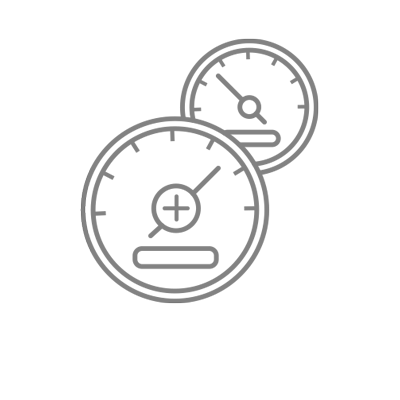 Free diagnostic and evaluation service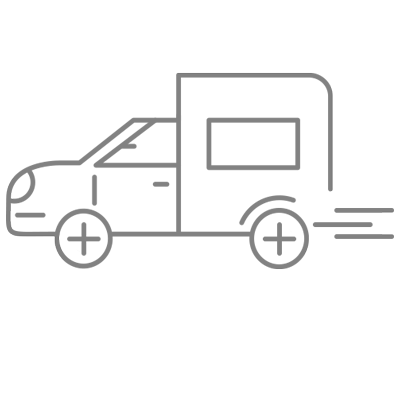 Repair cars, trucks, and FWD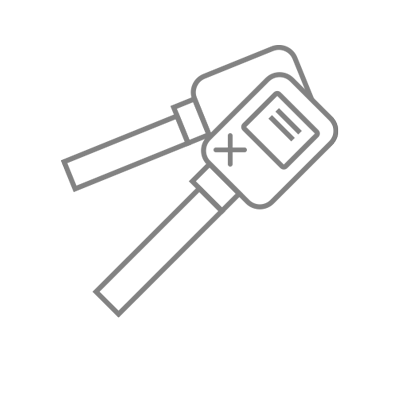 Perform state inspections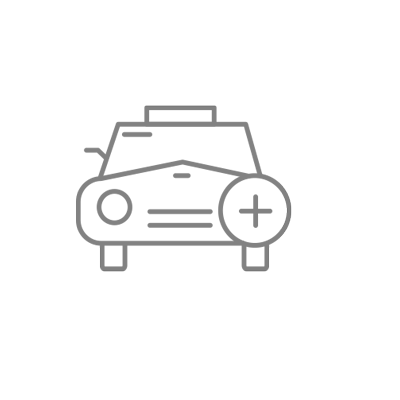 Increase life of your vehicle
And drive away with your car in great condition